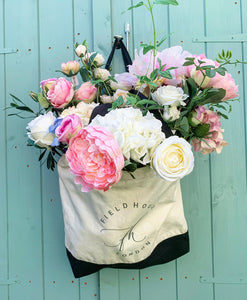 Is there anyone out there who doesn't like flowers?  Nope? I didn't think so!! For me there is no occasion when flowers aren't the answer. They brighten up any space. They can look elegant, messy, colourful, classic, styled, rustic, natural. You can leave them growing in the garden or cut them for your home, arrange them in a vase or build them into a flower cloud (or crown👸🏼). Hell, you can even decorate food with them - need I go on?Each Friday on my instagram (@fieldhouselondon) I am going to share with you some accounts I love of florists, gardens,...
---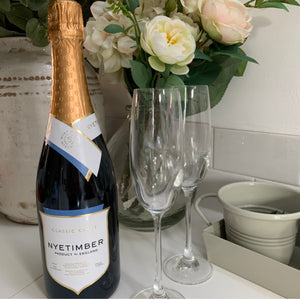 I am SO excited to say that we are finally LIVE on the internet! Our lovely home decor, fabulous faux flowers and restored furniture pieces are finally for sale to all you lovely customers. It's been a long journey and for all of those who have been waiting for (uh hum) far too long, thank you so much for hanging on in there. I hope you will love the products and the website as much as I do.  As a way of thanking you for your orders I am offering a 10% discount on your second purchase with discount code: THANKS01 Also just...
---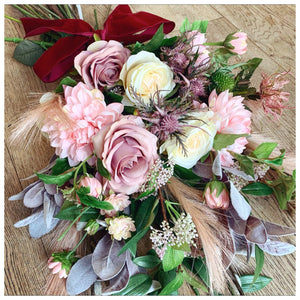 The sentimentality of flowers and my total love of them is what led to the idea of replica bridal bouquets. What better gift to a loved one (or treat to oneself) than faux version of a bouquet that was chosen with everlasting love in mind? But it doesn't just have to be bridal bouquets – whatever the occasion, I can create the perfect arrangement for you. Just drop me an email with a photo or description of what you are looking for and away we go on a journey of flowers and lovely memories.
---
I am SO excited to announce that we are now proud stockists of Garden Trading Company. I have been poring over this company for years, adding several bits to  my wedding list in 2018 all of which I still love to this day. I truly believe their products will accompany my vision perfectly and for each piece I have selected I have taken the time to envisage it placed neatly on a piece of furniture or as a home to beautiful blooms. The pieces are also great as gifts for any of your stylish friends and family (and for those that...
---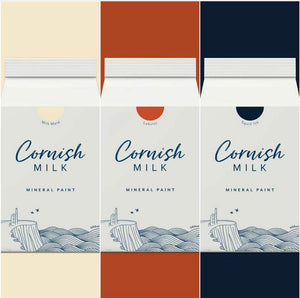 Three new, sumptuous colours have been realised by C.M.M.P as a Happy Birthday to themselves. They just turned one and any small business turning one after the year we've just had should definitely be celebrating!!! The three new colours Squid Ink, Lobster and Milk Maid perfectly describe their individual tones and offer some contrast to the existing C.M.M.P palette. Lobster in particular is a bold diversion from the original colours but this rich, burnt orange will look amazing on the right pieces and is the perfect addition to broaden the current paint selection.  We have already bought Squid Ink and are...